All Stories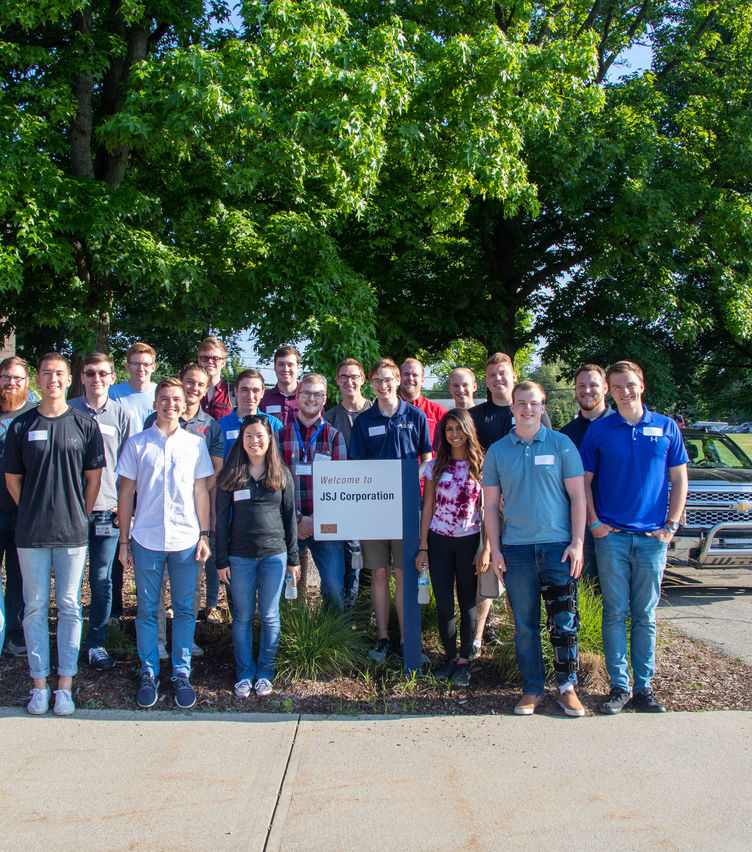 Values, JSJ
Firsthand Experience
JSJ and its portfolio companies value the opportunity to provide firsthand experience and real-world challenges for young individuals in their perspective industries through unique internship programs.
JSJ, GHSP and Sparks executives joined their hard-working interns for a networking breakfast regarding career development and the values and history behind JSJ.
Following the breakfast, the interns worked together on a volunteer project at the Muskegon Kids' Food Baskets where they prepared meals for kids to take home. Kids' Food Basket helps nourish children in Kent, Muskegon and Ottawa counties providing them with a critical meal known as a home sack supper.
Additionally, to celebrate National Intern Day, July 25th, interns were treated to a wonderful lunch at a local restaurant with a super summer-time dessert!