All Stories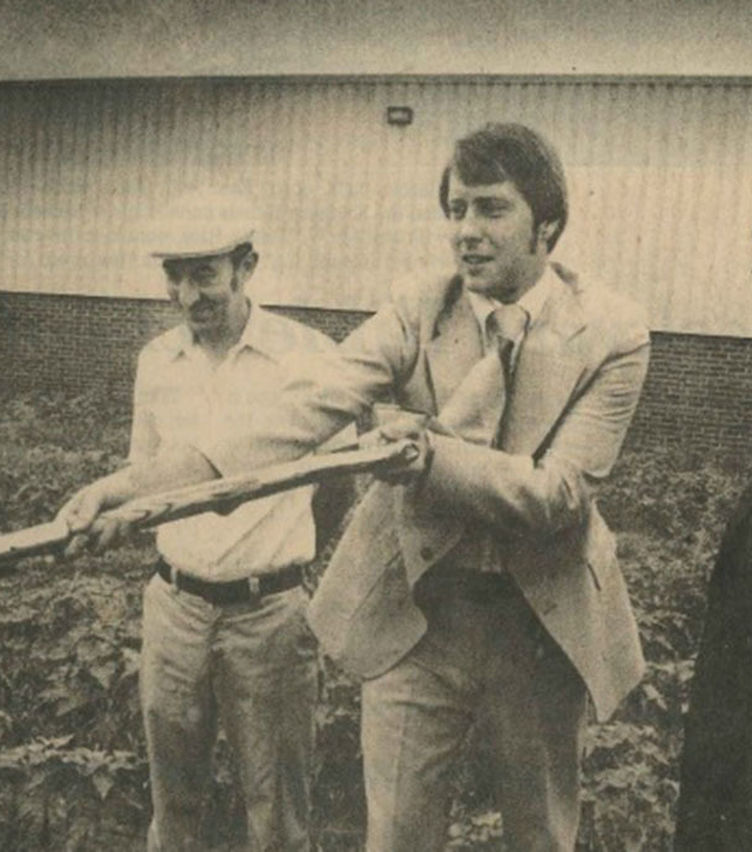 History, Sparks
Acquiring Sparks
In 1982, JSJ acquired Sparks Belting Company from A.J. Sparks & Company. Arthur J. Sparks had started the company when he was nearly 60 years old using his entire life savings and the savings of his three sisters. When the company was first established, it specialized in conveyor, transmission and elevator belts.
The acquisition provided JSJ a large and diversified client base while allowing Sparks Belting Company to continue growing its market. Within a year following the acquisition, Sparks began tapping into the European market through an exclusive agreement with a premier filament polyester/thermoplastic manufacturer in Spain. Two years later, Sparks established another agreement with a manufacturer in Denmark.
Since then, Sparks has continued to see growth and success. While the business has significantly changed throughout the decades, Sparks continues to adapt to the market and remains a manufacturing leader.