All Stories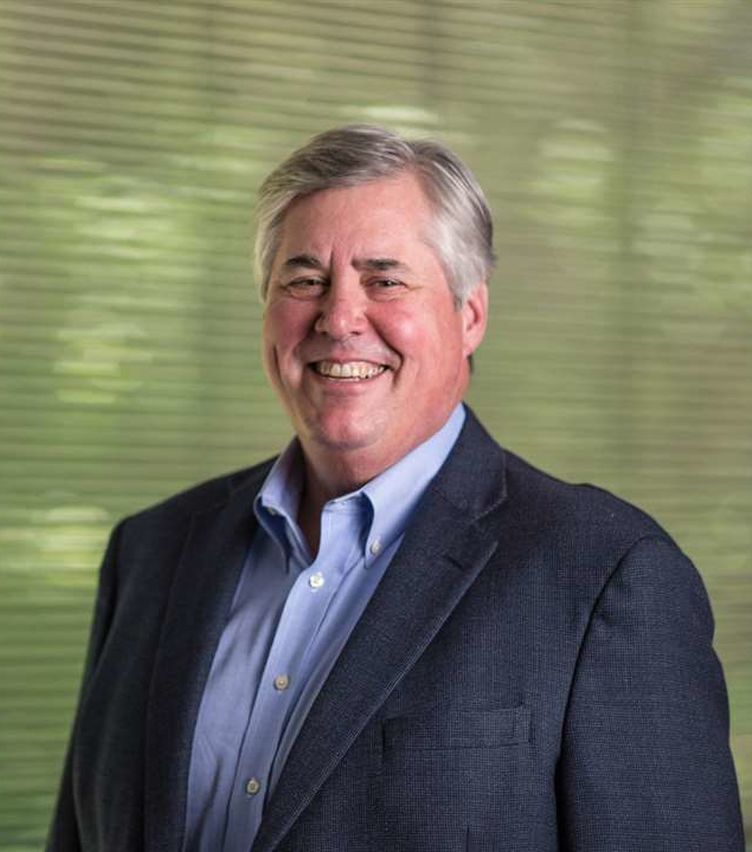 History, JSJ
A Century of Service
A century. That's how far the family-owned JSJ Corporation reaches back in time.
The company has survived fire, famine and fate to become a player in the global economy, with its leaders never forgetting its roots.
Swedish immigrants Al Jacobson and Paul Johnson met in Muskegon in the late 1800s. They were boys — soon to become men — with big dreams.
"My grandfather, Al Jacobson Sr., and Paul Johnson Sr. grew up together," said Nelson Jacobson, who is now the CEO of JSJ Corporation, headquartered in Grand Haven. "They were very poor. When they were 13, Mr. Johnson was sent to be a machinist and my grandfather, a carpenter. It was very common in those days."
Their friendship, and their drive to succeed, never wavered.
"When they were about 27 they decided to start a business," Jacobson said. "They wanted to do something more with their lives."
Al and Paul, scraping together the little money they had, with the help of family members, bought the Grand Haven Brass Foundry, which stood between the Grand River and Jackson Street, roughly where Culver's is now. It was a 40-by-40-foot building that employed nine people.
They manufactured brass hinges for ice boxes and also piano hinges, conveniently close to the Story & Clark Piano Factory in downtown Grand Haven.
"That was the beginning," Jacobson said of the company that is now celebrating 100 years in business.
Read More: https://www.grandhaventribune....
Credit: Grand Haven Tribune, Marie Havenga